I am seriously so excited to show off how cute of a couple Bobbi and Derek are! We met up for their engagement session last week on Derek's grandparent's farm in Spring Hill, KS just before sunset and then headed to a baseball field in Olathe to finish up. These two are great together and I am so excited to photograph their wedding in October. Here are the highlights from their session.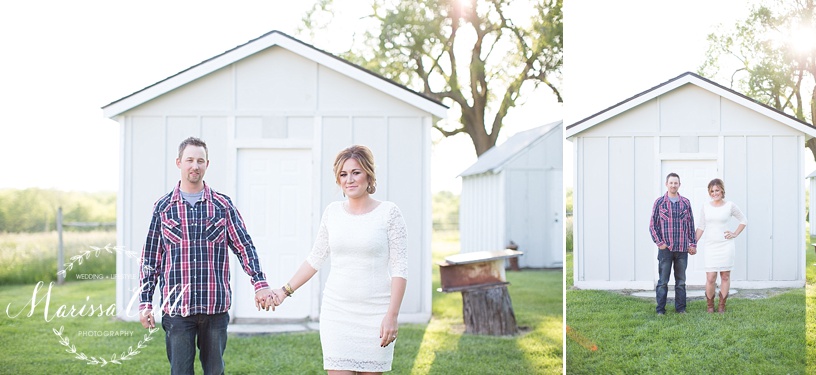 How STUNNING are they?!
Bobbi & Derek - Thank you so much, I had so much fun with you guys. I can't wait to photograph your wedding in October!
All The Best,
MC